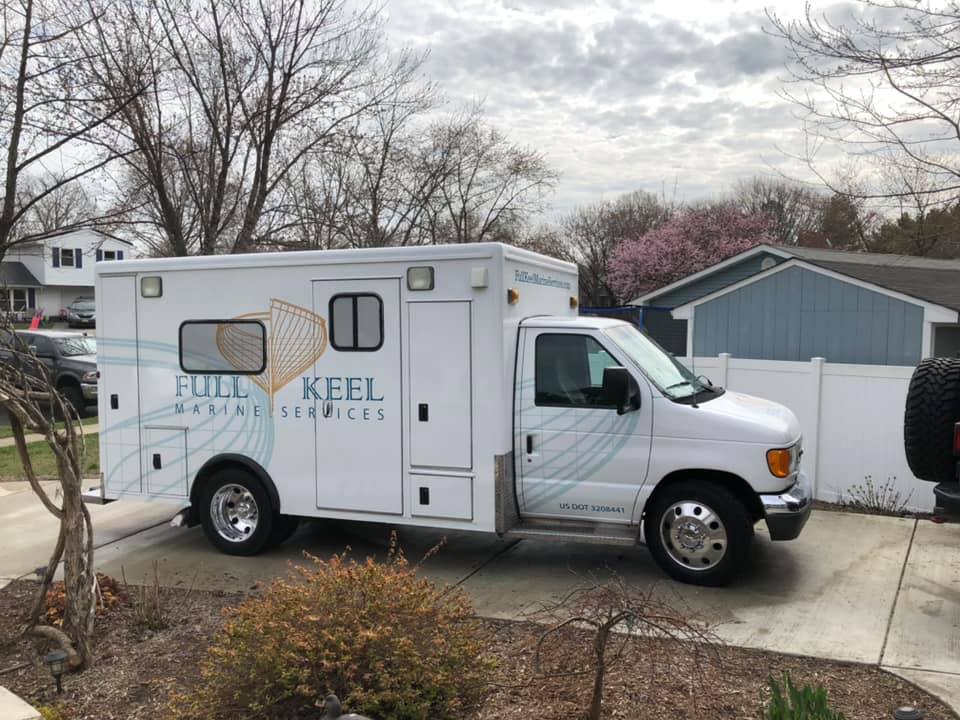 Who we are
Located in Annapolis, Maryland, Full Keel Marine Services is a leading provider of mobile-marine service solutions, including diesel engines and power generation systems, to the recreational and commercial marine markets. With over 30 years of experience, our factory-trained technicians represent industry-leading brands including, Volvo-Penta, Seven Marine, and Phasor Generators.
Our Philosophy
Your boat is your baby. We get it.

Early on, we saw a need for a local marine engine repair company who was dedicated to providing Annapolis boaters with the exceptional service that they deserve.
At Full Keel Marine Services, business is always personal. Our integrity and drive to provide good, honest work is what sets us apart from our competition. For us, it's the difference between a good mechanic and an exceptional one.
Meet the Team
Because people like to know who they're doing business with, we thought you'd want to learn a little more about the technicians that are going to be working on your boat. Our team of exceptional marine technicians have over 30 years of engine, generator and fabrication experience and is second to none in the Annapolis market.
So without further ado, meet the guys…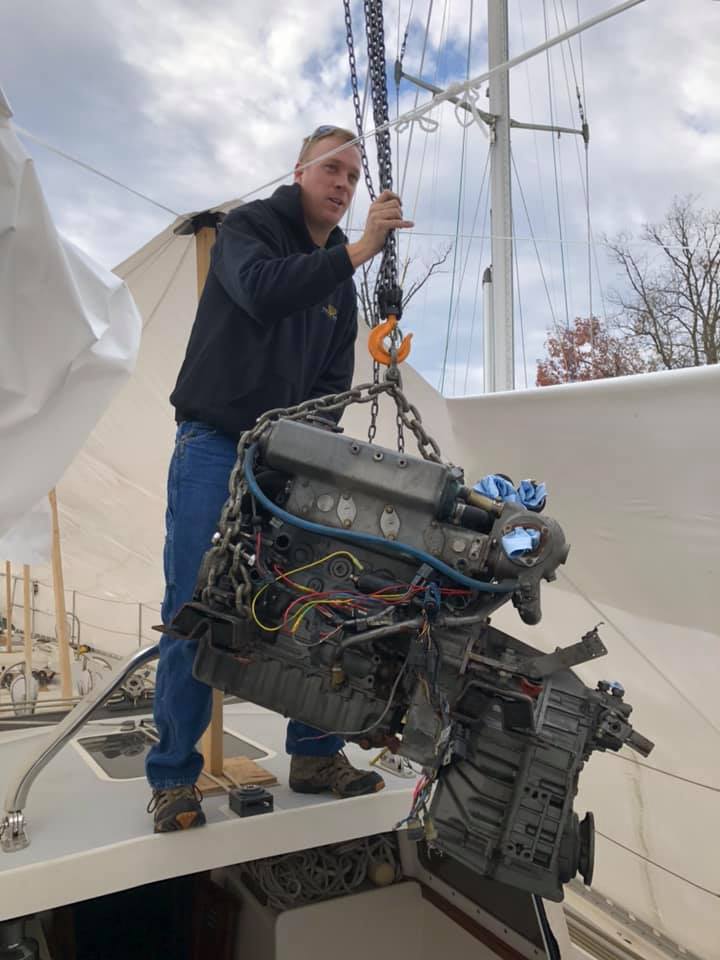 Chris Starr
Co-founder &
Lead Technician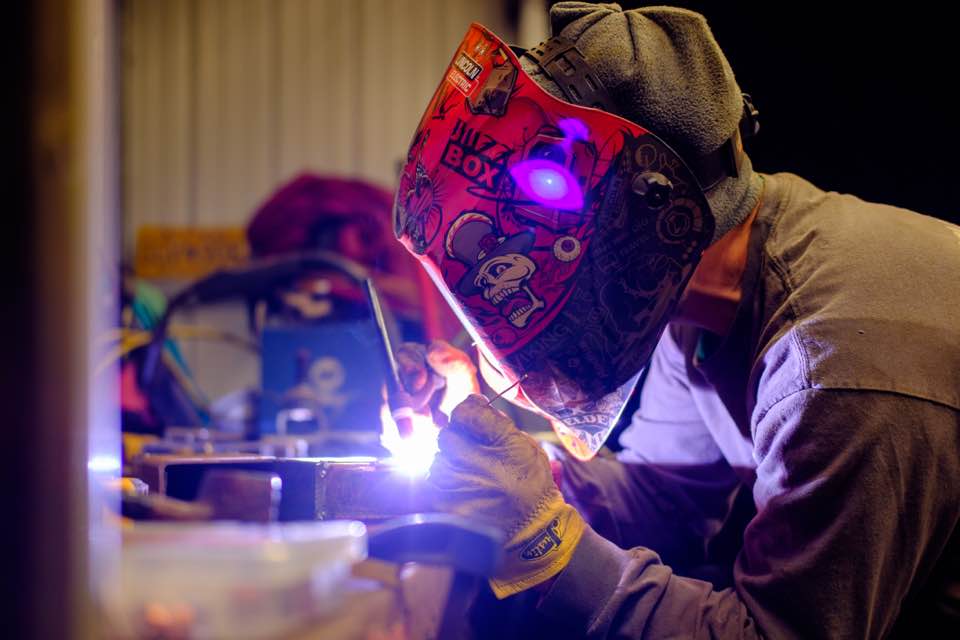 Nick Jones
Co-founder &
Lead Technician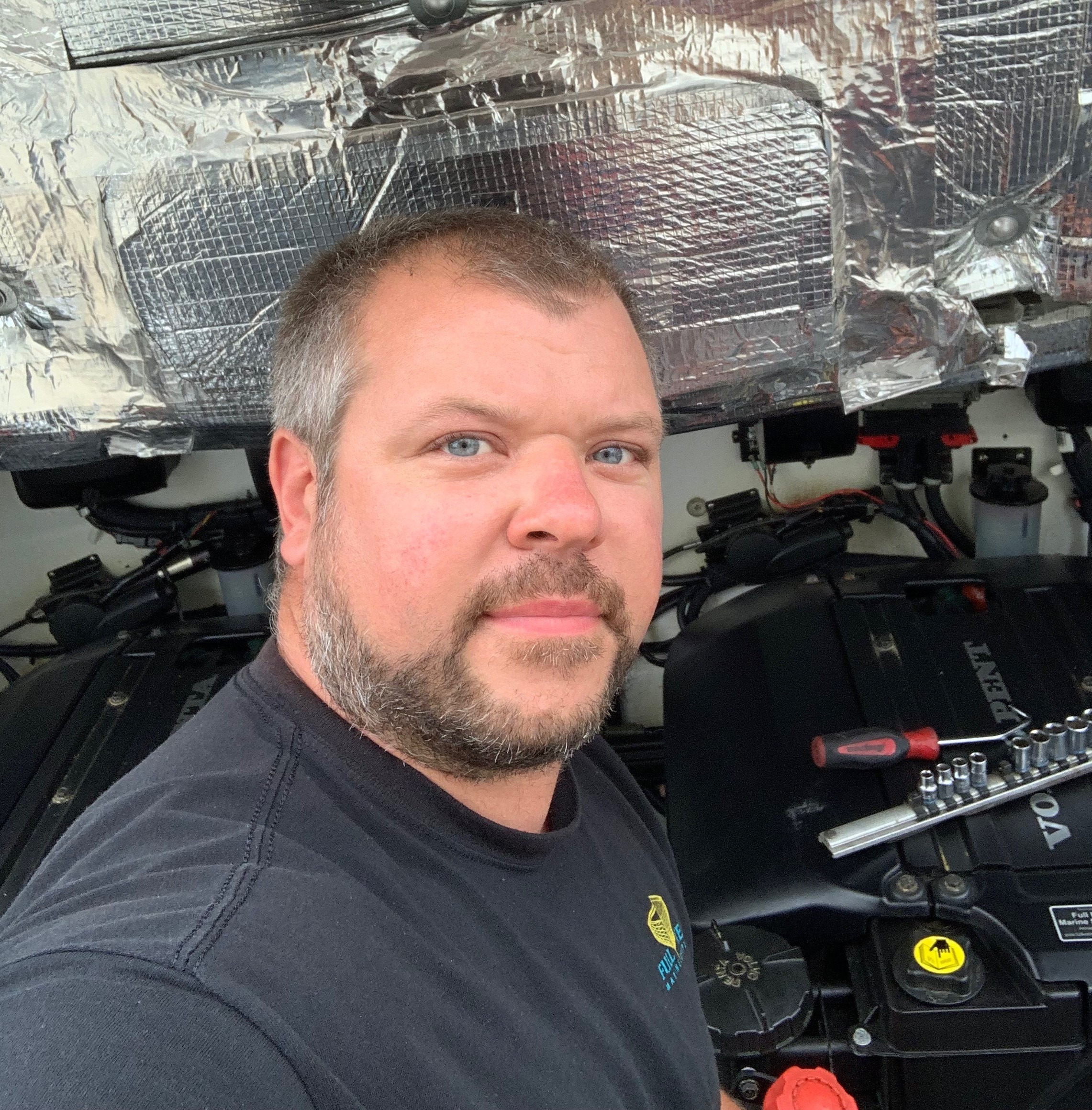 Andrew Mauger
Senior Technician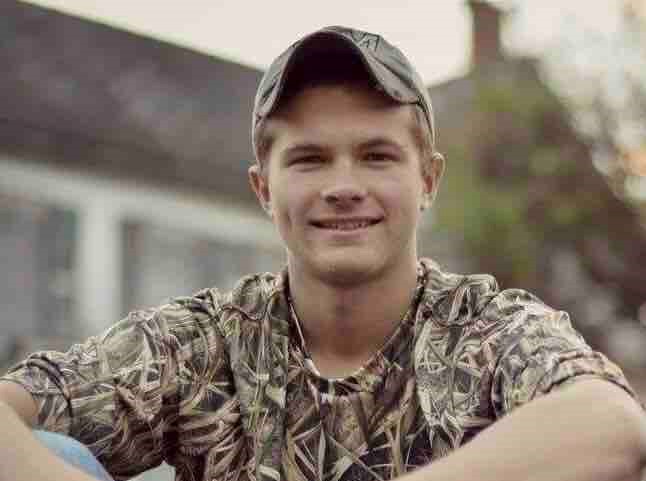 Austin
Angermier
Technician
Ready to get started?
Request a free quote and we'll get back to you as soon as we can.