We're really good at what we do.
Engines
From auxiliary engines to main propulsion systems, we sell and service engines from 13 to 1000 horsepower in both pleasure and commercials vessels. 
Generators
We service generators from 3.5KW to 99KW for all major brands including Phasor Marine, Northern Lights, Onan, Westerbeke and Kohler. When needed, we can forumlate a custom load profile specific to your boat.
Repowers
Whether you're a blue water cruiser or navigate the Chesapeake, our repowers will get you prepared for what you love doing the most.
Fabrication
We offer customer fabrication services for both power and sailboats of all sizes. Our C&C Plasma cutter sets us apart from the competition and is up for just about any job you can imagine.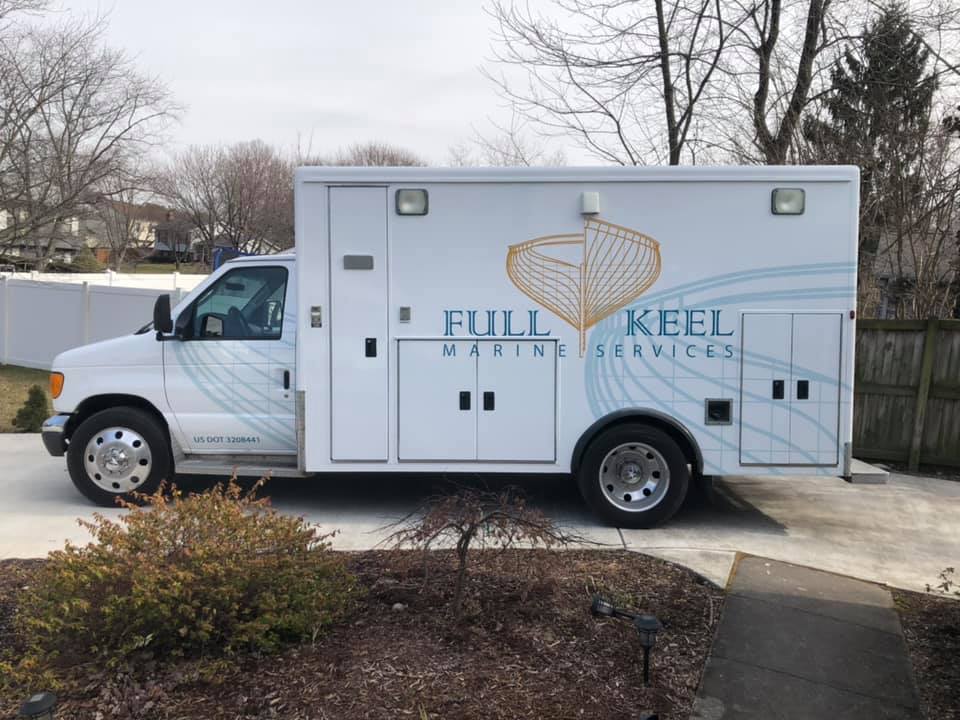 Chesapeake's Premier Mobile Marine Technicans
Located in Annapolis, Maryland, Full Keel Marine Services is a leading provider of mobile-marine service solutions, including diesel engines and power generation systems, to the recreational and commercial marine markets. With over 30 years of experience, our factory-trained technicians represent industry-leading brands including, Volvo-Penta, Seven Marine, and Phasor Marine.
Meet The Team